Summit Steel Fabricator, Inc. is a family-owned and operated company that has been in the fabrication industry for over two decades. Based in Houston, Texas, Summit Steel services all of the United States.

With an emphasis on quality, Summit Steel carries an impressive line of products to fulfill any desired requirement. Quality, versatility and superb customer service are the factors that have made Summit Steel an industry leader




2010 Summit Steel Fabricators, Inc. All rights reserved.
Products
We strive to provide the highest quality products and services for every project, regardless of size...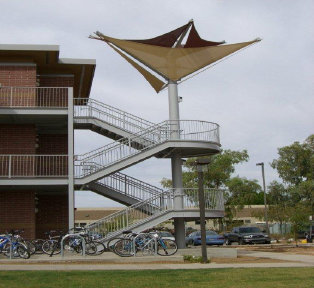 2004 Federal Road
Houston, Texas 77015